Ladies jeans from various brands.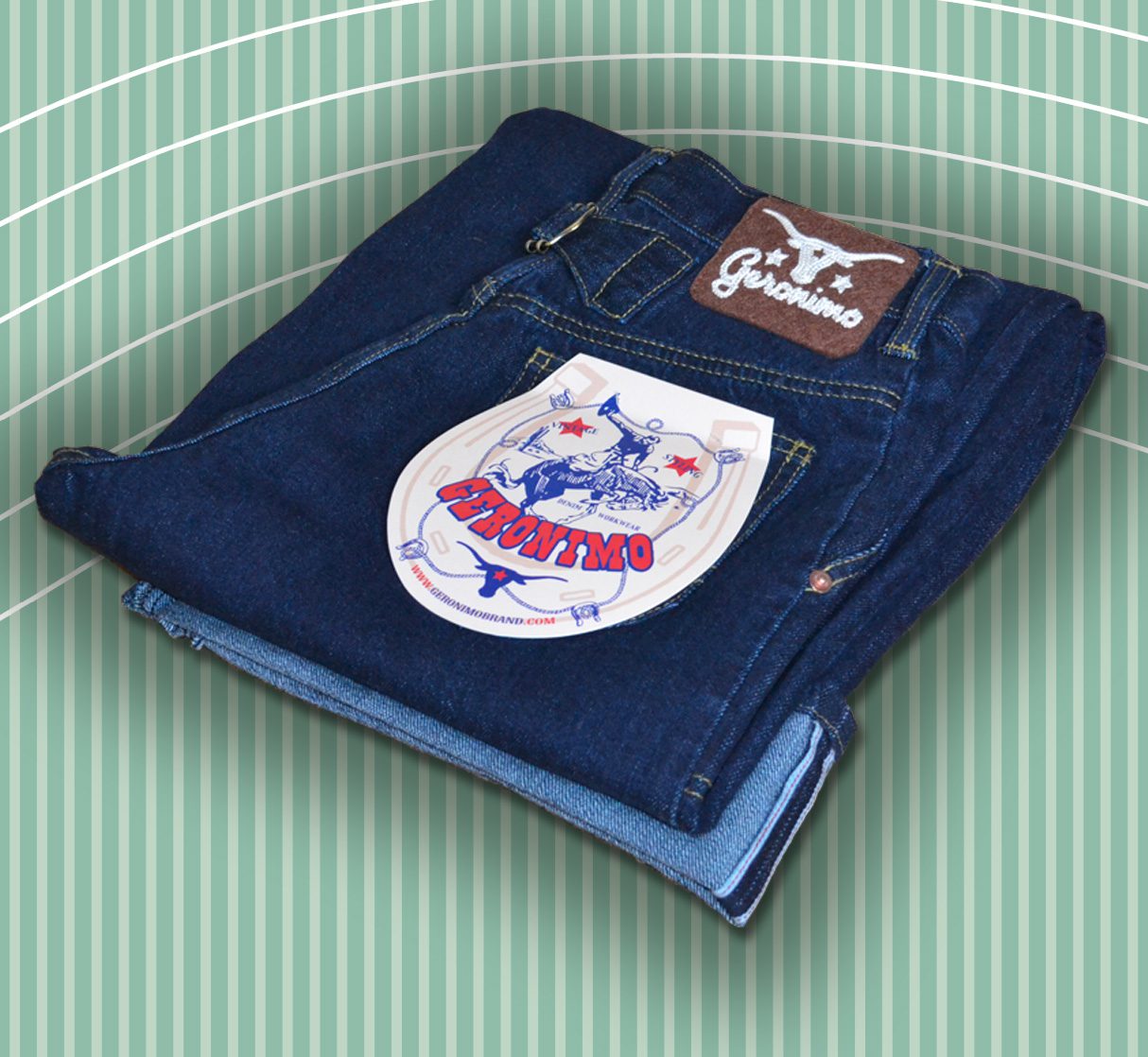 Mens jeans from various brands.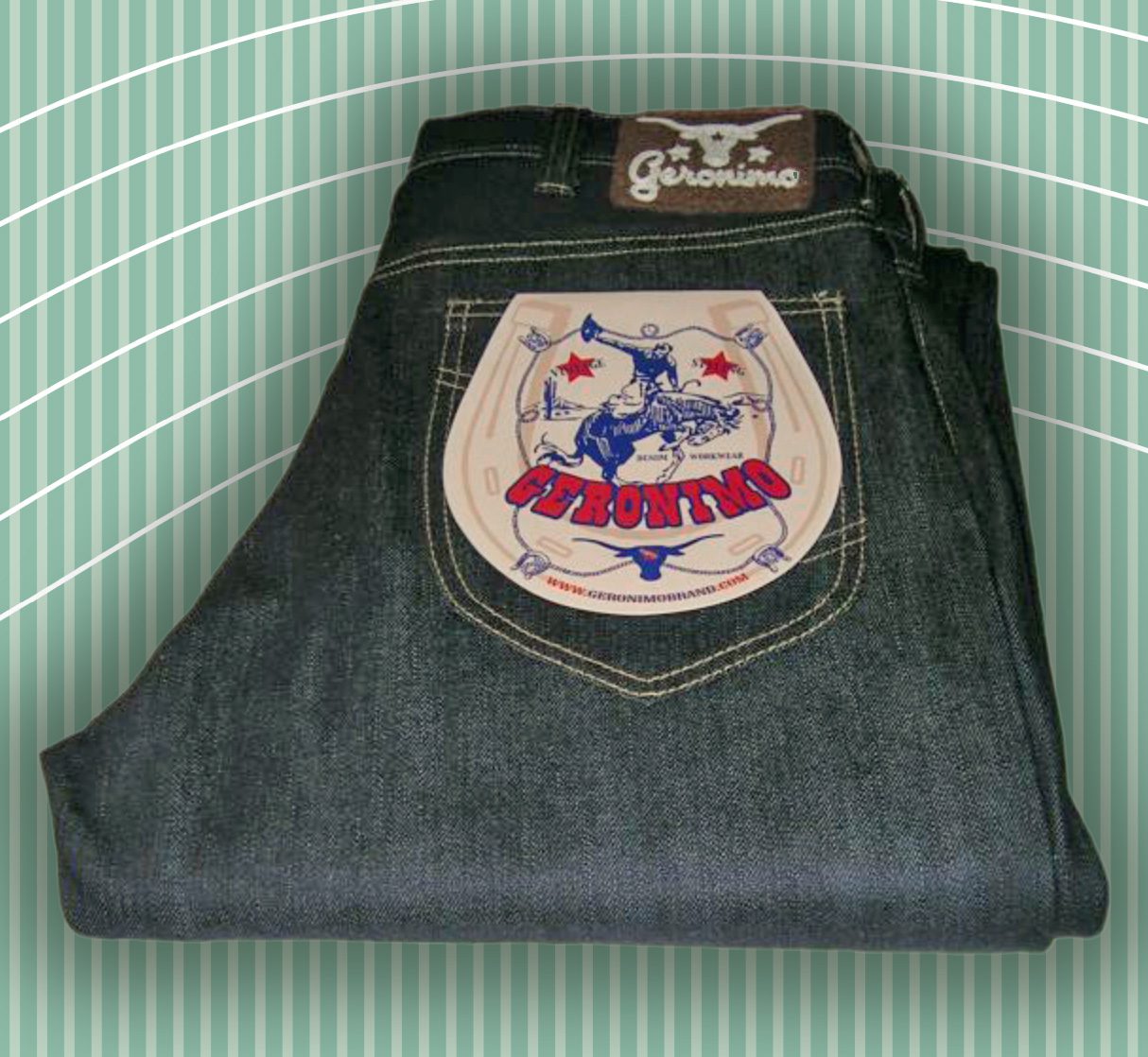 This error message is only visible to WordPress admins
Warning: The account for needs to be reconnected.
Due to Instagram platform changes on March 31, 2020, this Instagram account needs to be reconnected to allow the feed to continue updating. Reconnect on plugin Settings page

We have a great passion for American and European vintage 40s, 50s
early 60s, clothing, music, accessories, vinyl, literature and furniture.
You will also find 50's repro quality brands like Geronimo,
Swankys, Edwin, Freddies of Pinewood and more traditional quality brands like
Roundhouse, Dickies, Resteröds and others.
In the store we stock a basic range of Pomades and beard products.
We warmly welcome all new and old customers to us!
Angelo & Caroline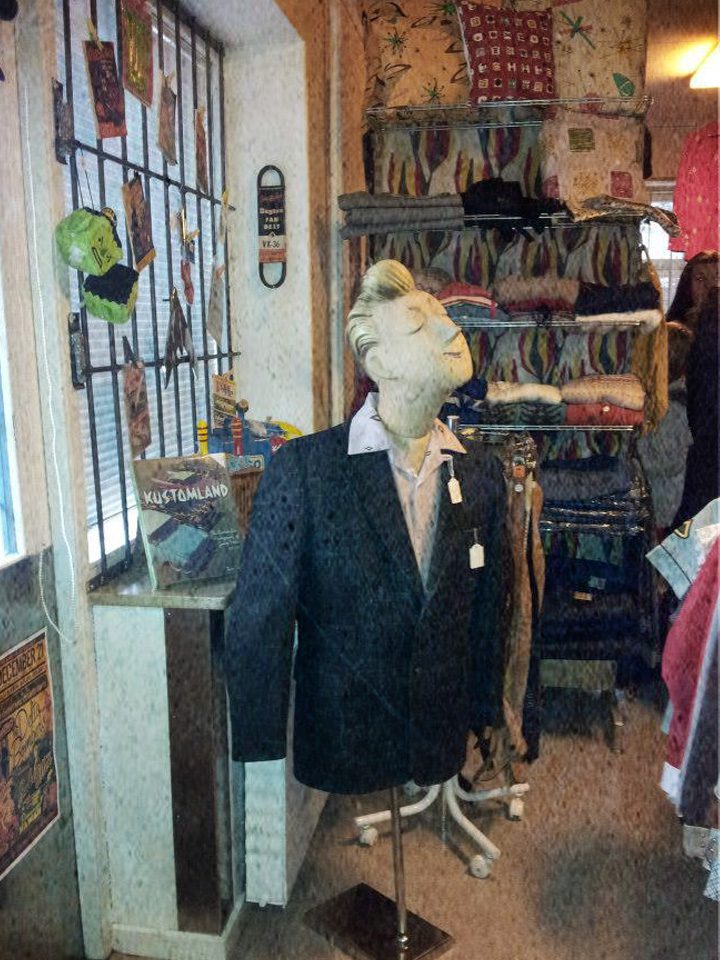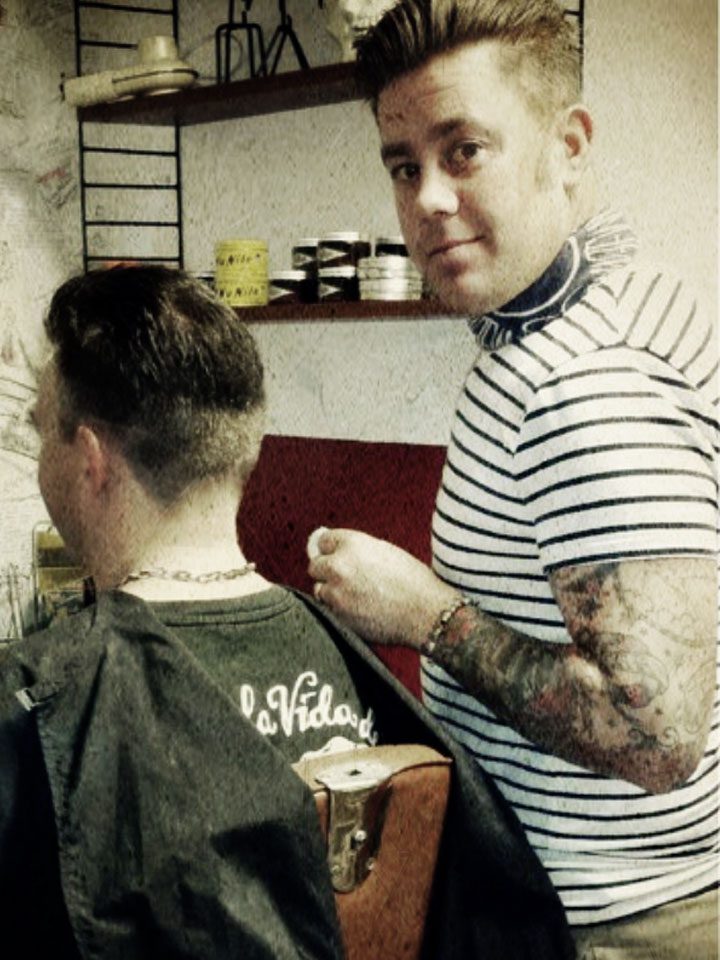 Little Nick our favourite barber visits us regularly in shop, cuts & shaves in a traditional way.
Contact us by mail or phone to book an appointment.
Sign up for our newsletter!
To receive the latest news and offers from Tornado Vintage, simply fill out the form below.
Our newsletter is the best way to stay up to date on events & new products. To receive the latest news and offers from Tornado Vintage, simply fill in the form.
Once we recive your email you will be added to our mailing list. You can unsubscribe at any time.
Your details will only be used for the purpose of delivering Tornado Vintage news, and we will never share your email address or other information with any third party.