Welcome to blog of Tornado Vintage
Here you´re going to find stuff that we dig & love, like good rockin music, parties, clubs, weekenders & anything regarding vintage rockin lifestyle.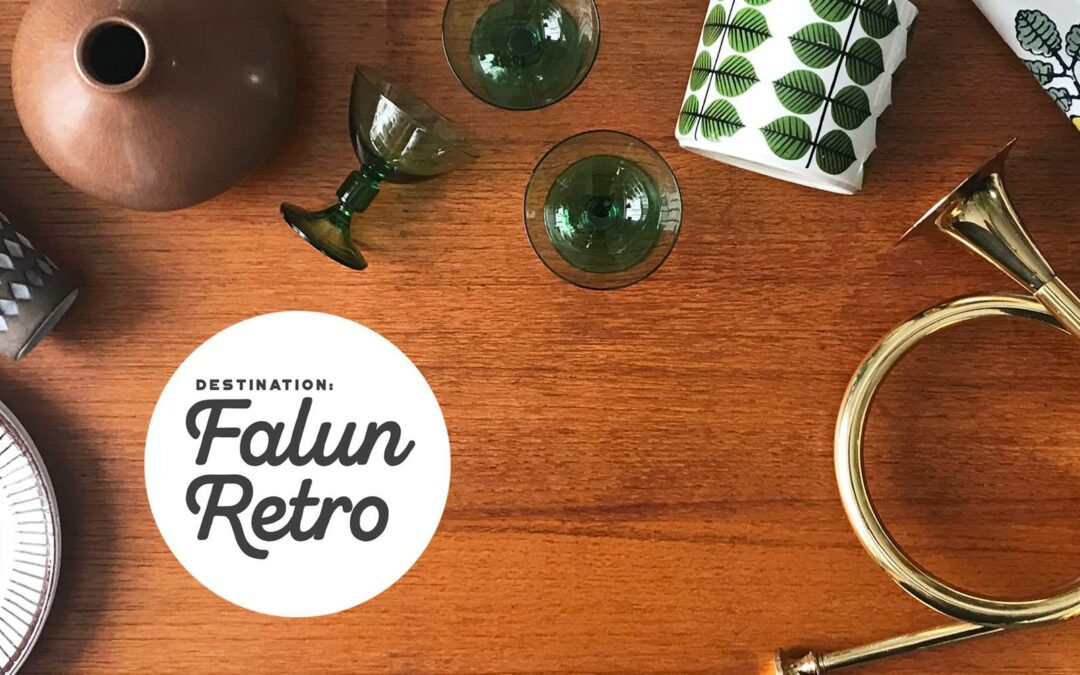 Premiär för "Destination Falun Retro", den nya vintagemarknaden i Falun i dem charmiga gamla lokstallarna. Givetvis kommervi  finnas på plats!
Varmt välkommen söndag den 14 april klockan 11-16!
Entré 50 kr, (kontant eller Swish).
Personer under 16 år, fritt inträde.
Kontakt via mejladressen falunretro@gmail.com om du har frågor
www.facebook.com/events/364051894376827/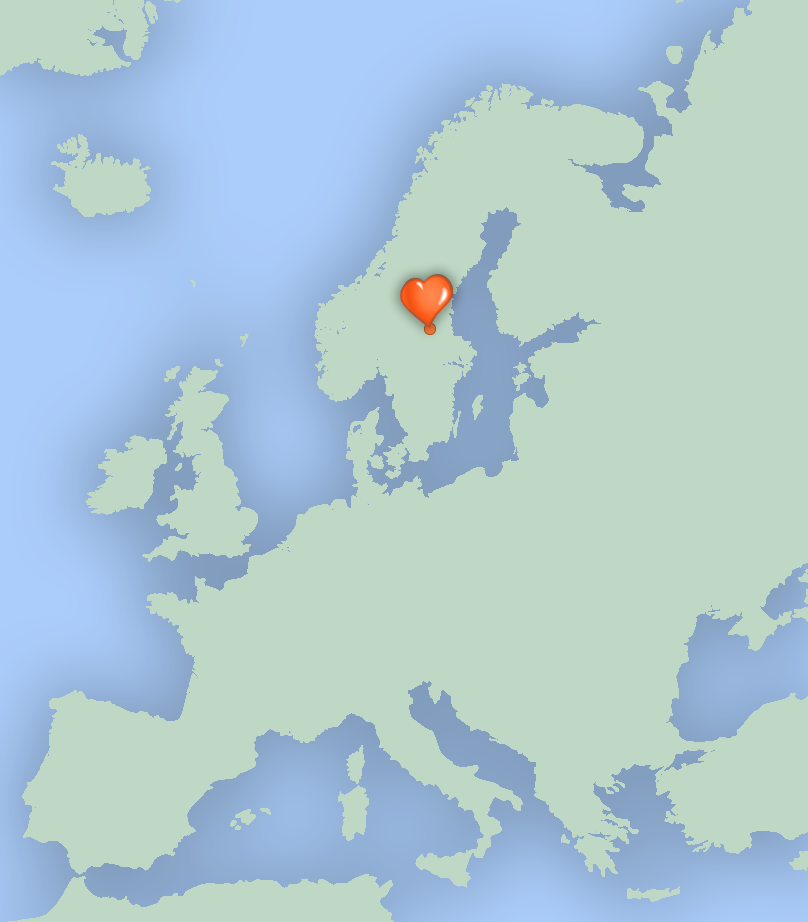 Please visit our shop!
Wednesday 12-18
Saturday 11-16
The store is currently open two days a week. But please call if you are nearby any other day of the week and want to shop. If we can, we will open up for you!