Welcome to blog of Tornado Vintage
Here you´re going to find stuff that we dig & love, like good rockin music, parties, clubs, weekenders & anything regarding vintage rockin lifestyle.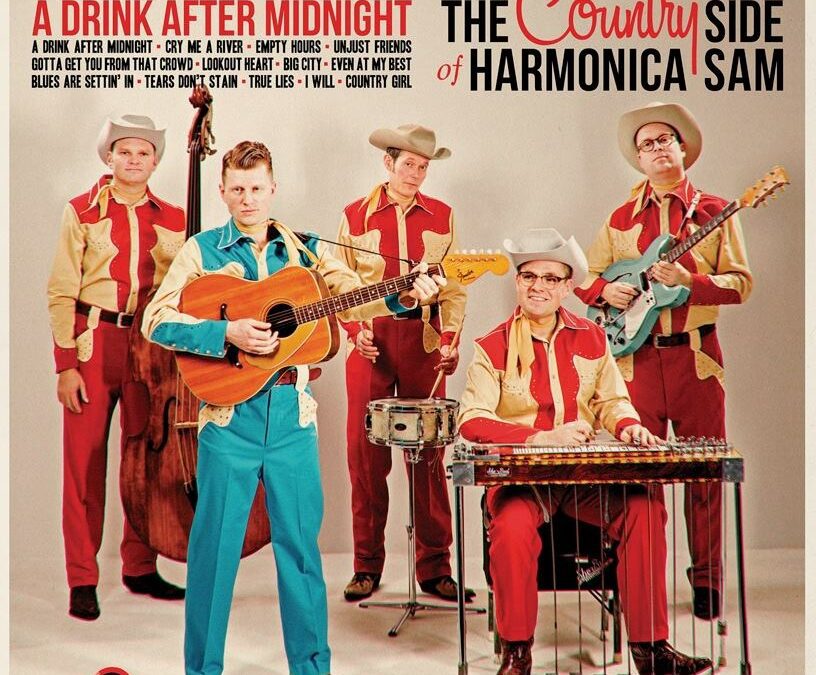 Tornado Club proudly presents The Countryside of Harmonica Sam on stage
DJ´s: Tornado Hillbilly Crew
Medlemsskap krävs=150kr för ny period 2019 & 2020. Swish: 0707203237 (OBS! glöm ej namn) el lös medlemsskap på Tornado Vintage Enviken
Köp gärna förköpsbiljett 150 kr.Swish: 0707203237 (OBS! glöm ej namn) då det förväntas komma mycket folk.
Entre 150kr 18år!
Öl & vin samt enklare tilltugg finnes. OBS! Egen dryck får ej medtagas!
Tornado Rock & Roll Club Enviken Kyrkv.1
www.facebook.com/events/2041815339201159/
Välkomna!
Boendetips: Björkans: 0246-23106
Tängerdalens Cafe & Camping: 070-2806724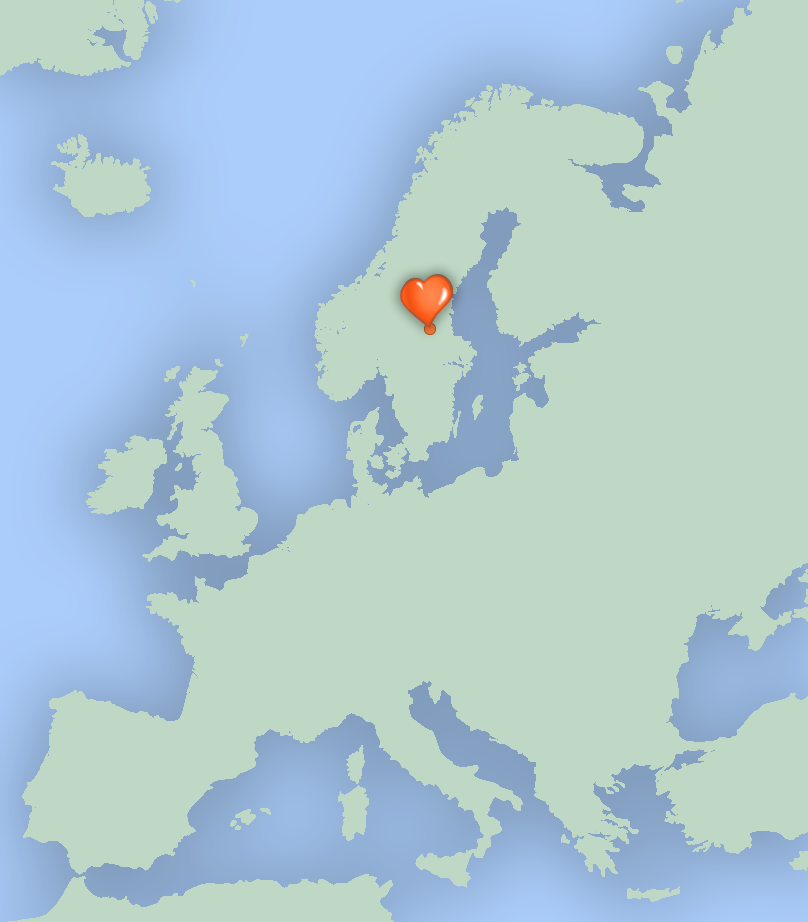 Please visit our shop!
Wednesday 12-18
Saturday 11-16
The store is currently open two days a week. But please call if you are nearby any other day of the week and want to shop. If we can, we will open up for you!