Welcome to blog of Tornado Vintage
Here you´re going to find stuff that we dig & love, like good rockin music, parties, clubs, weekenders & anything regarding vintage rockin lifestyle.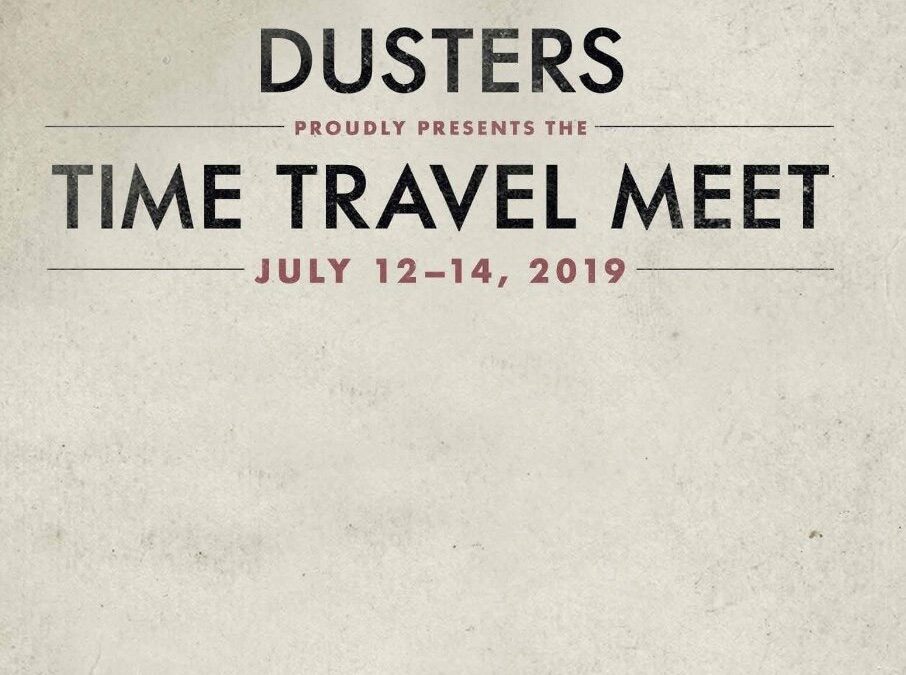 WE will as usual be selling,bopping,djing & party both Friday & Saturday. Welcome to visit our stall!
DUSTERS Presents, The Time Travel Meet, July 12-14th
30-50´s style hotrods!
Time correct custom cars!
30-50´s style Mc!
Pre-54 All american cars!
Nothing else in the park!
Billetproof!
On stage,
Friday
Ed Cavin & The Blue Kings
Hurley & The Blue Dots
Saturday
Andy Powers With Friends
Honeyboy Slim & The Bad Habbits
Sparklin` Sofie & The Bad Mangos
Dj´s
Bopster, Loco Angel & Savage
Food, Soda, Breakfast
Camping available in the park!
Gate open at 12.00, July 13th
400sek Fri-Sun, 300sek Sat-Sun, 200 Friday
Location- Tunahästbergs folkets park, ca 2,5 mil söder om Borlänge vid sjön Rämen, skyltat från rv 50
Follow us at instagram DustersCarClub
Closest adress to your gps:
Landsvägen 101
78199 Tuna hästberg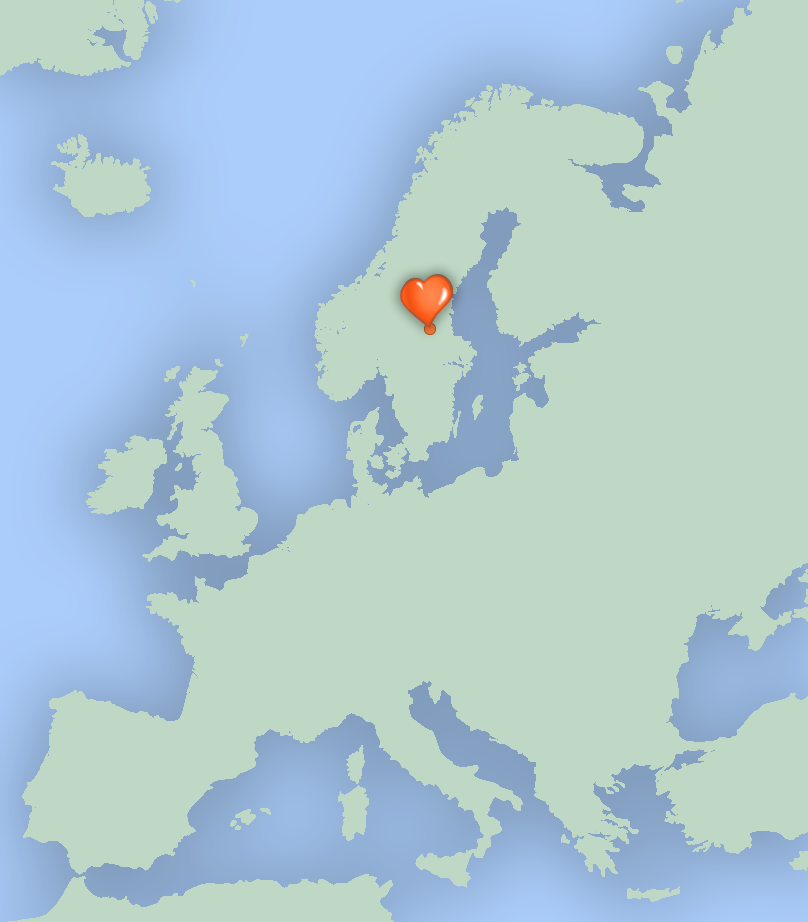 Please visit our shop!
Wednesday 12-18
Saturday 11-16
The store is currently open two days a week. But please call if you are nearby any other day of the week and want to shop. If we can, we will open up for you!